We'll this is an easy blog to get the new year under way!!!
The WordPress.com stats helper monkeys prepared a 2015 annual report for this blog.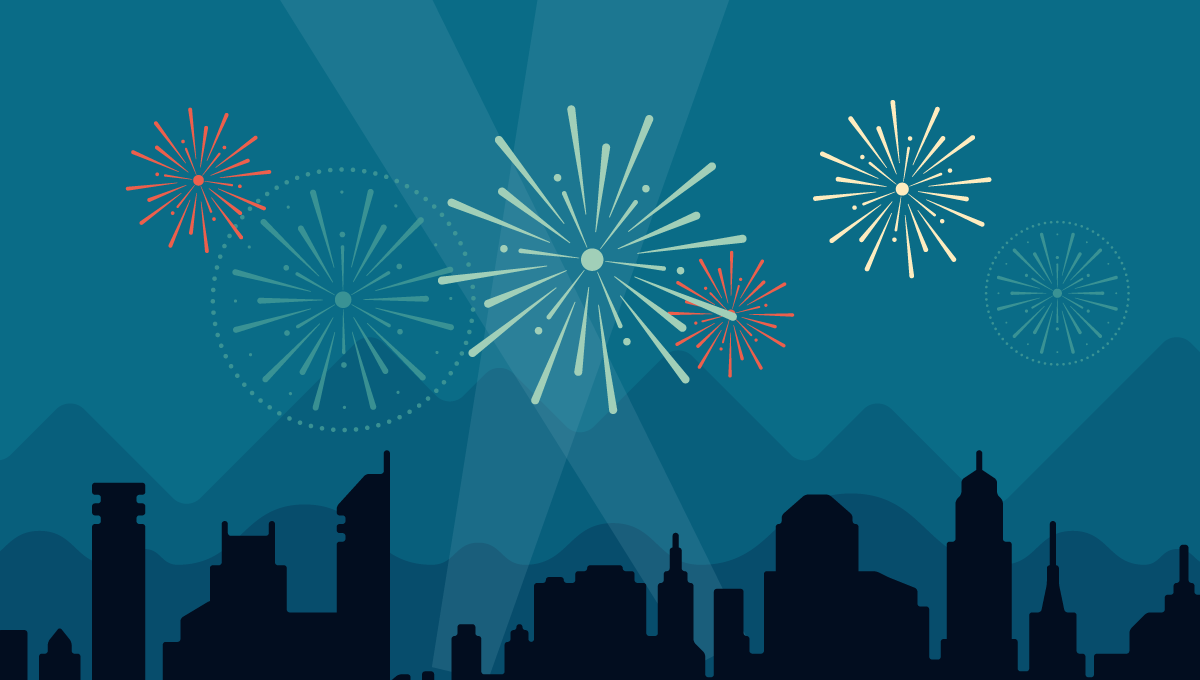 Here's some excerpts:
The concert hall at the Sydney Opera House holds 2,700 people. This blog was viewed about 12,000 times in 2015. If it were a concert at Sydney Opera House, it would take about 4 sold-out performances for that many people to see it.
That's why I didn't take up opera….
There were 683 pictures uploaded, taking up a total of 533 MB. That's about 2 pictures per day. The busiest day of the year was August 18th with 243 views. The most popular post that day was 'Off my trolley – streetcars and trolley layouts.'

These are the posts that got the most views in 2015. You can see all of the year's most-viewed posts in your Site Stats.

Off my trolley – streetcars and trolley layouts.  January 2014
Off my trolley – interurban branchlines. January 2014
Layout design – different voices – simple layout, complex operation.  January 2014
Layout design – different voices – micro-layouts.  November 2013
What's at the ESNG show?  April 2015
Some of those old posts have real staying power – looks like there is a lot of interest in traction layouts, and small layouts.  I should put together a few more ideas.
What has amazed me is the world-wide readership for this blog.  70 countries!  I obviously need to work to have more impact in Africa, Mongolia, Iceland and Greenland….
So, into 2016 and blog on.  More of the same I think, describing my attempts to build a railway, the exploits of ESNG, a mixture of real and model railway items that attract my jaundiced eye, and perhaps occasionally a good idea to pass on.
I've just had over 3 weeks off work over Christmas and the New Year – the most in 39 years of work.  I'd expected to get a lot of modelling done and to blog about but it's been a bit of a failure.  A social run-in to Christmas and then a touch of man-flu didn't help.  I then got involved in digitising a small suitcase of photographs left me by my aunt, and trying to identify people on the family tree she had nearly completed.  I realise that a good number of my ancestors are good West Country farmers!
Unfortunately, there were no trains amongst the photographs.   However, some of them are quite useful for the town details in the background.  I do have a couple of modelling ideas.  First, chickens on a wall (opposite Hill Farm where my family farmed.)  Lot's of chickens needed for best effect!
And secondly, a rather fine paddle streamer, dating from around 1935.
But is this really Florence Nightingale's writing?
Next time, I'll try to get back to trains….